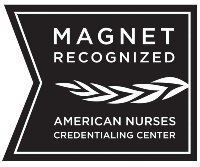 More than one–quarter of Sparrow's 8,400 Caregivers are Nurses. These 2,100 women and men are the heart and soul of Sparrow's commitment to quality, compassionate care.
While every single Caregiver drives our mission of improving the health of the people in the mid-Michigan region, Nurses are the most visible example of our dedication to delivering the very best experience to everyone we serve, every time.
Sparrow's vision is to be recognized as a national leader in quality and Patient experience.